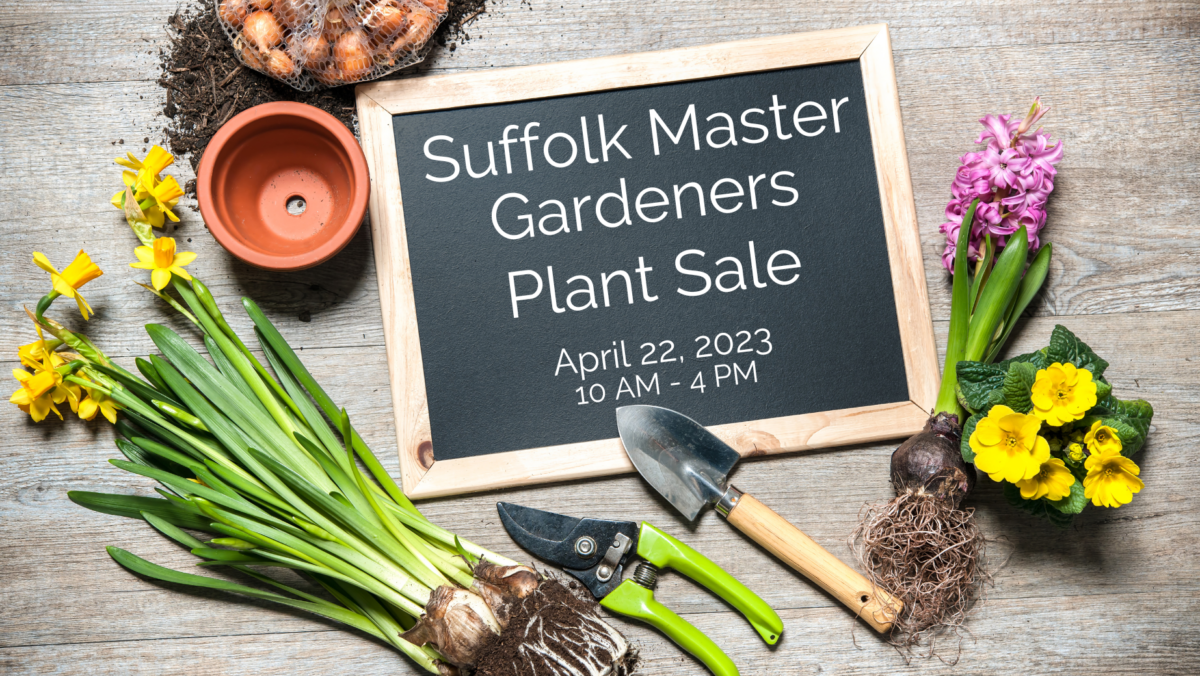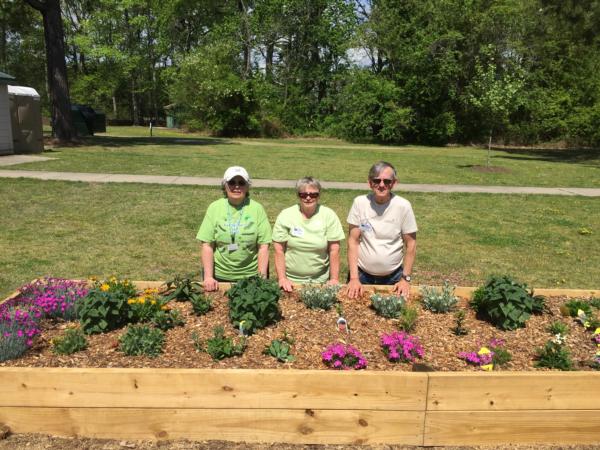 Ask a Master Gardener
Help is on the way. You've got questions and we've got answers. Bring your gardening questions to any of our outreach programs for free advice.
Can't get to one of our outreach programs, Call The Grow Line!
Call 757-514-4335. Leave a detailed message and your contact information, a Suffolk Master Gardener will reach out to you. Due to the small volunteer pool, advice and answers may require a longer response time.

Virginia Cooperative Extension is a partnership of Virginia Tech, Virginia State University, the U.S. Department of Agriculture, and local governments. Its programs and employment are open to all, regardless of age, color, disability, gender, gender identity, gender expression, national origin, political affiliation, race, religion, sexual orientation, genetic information, military status, or any other basis protected by law.