Need to improve your landscape and garden skills and don't know where to start? The facebook page for the Virginia Cooperative Extension Master Gardener Program can help, find them here.
They have numerous in-depth and instructional videos on garden
topics such as Succulent Propagation, Diseases and Pest Management, Tomato Gardening
101 and even Pressure Canning.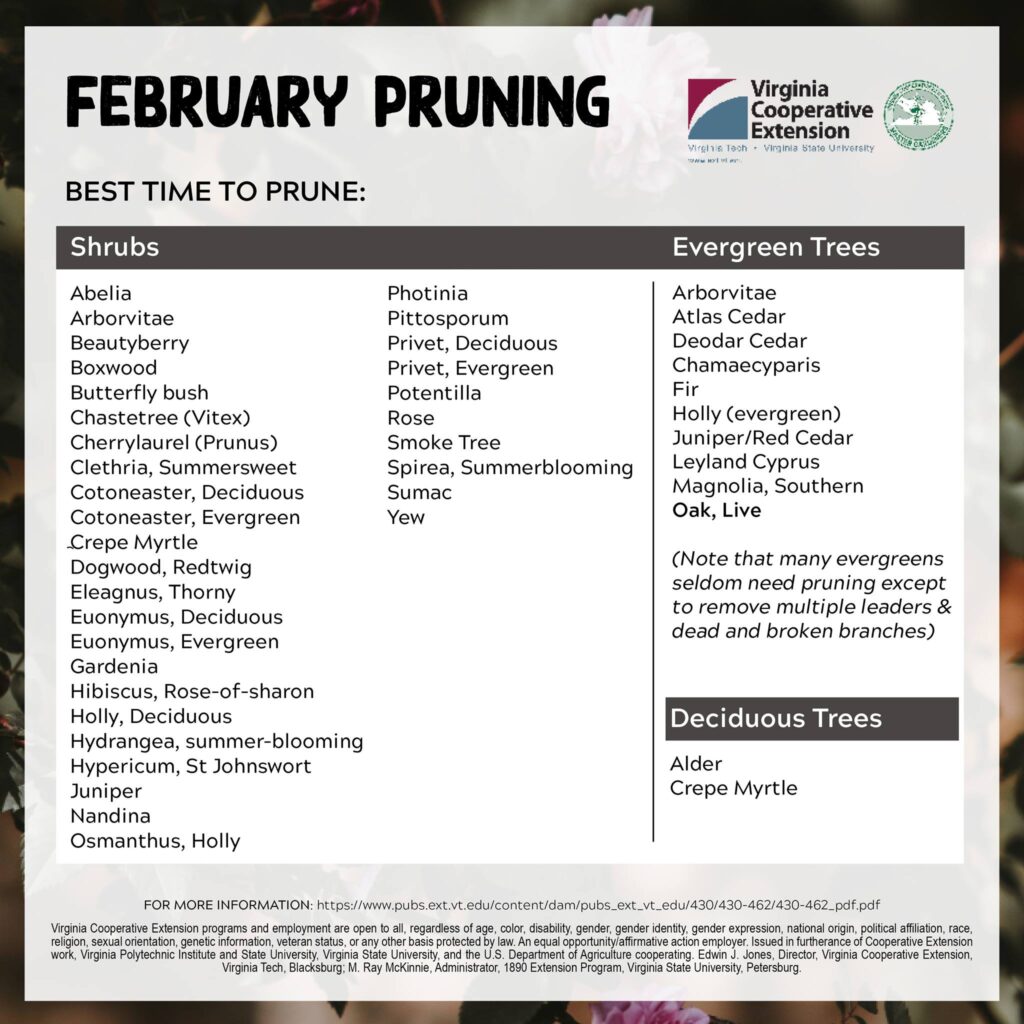 For more information check out: https://www.pubs.ext.vt.edu/tags.resource.html/pubs_ext_vt_edu:trees-shrubs-groundcovers