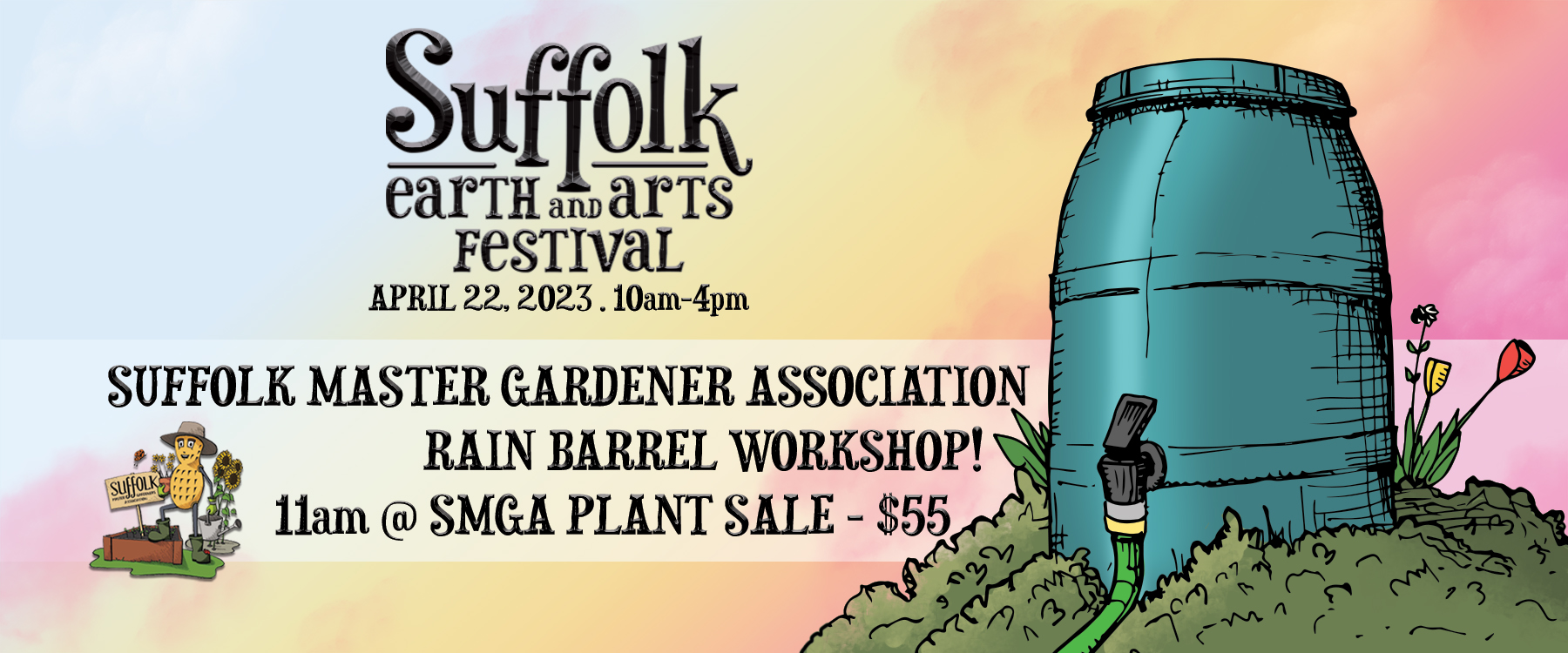 Make Your Own Rain Barrel Workshop
Suffolk Master Gardeners Interns will host the Rain Barrel Workshop.
Time: 11:00 AM
Location: SMGA Plant Sale Area
SMGA Interns will guide participants through the assembly of the rain barrels. Participants will be provided with the barrel and all necessary parts. The main component of the rain barrel is a 55-gallon drum. Please ensure your vehicle is large enough to transport it home.
Class is limited to 25 participants
Participants MUST pre-register
Registration fee is $55.00. Use button below to register online or mail your name, daytime phone number, email address and check made to Suffolk Art League to P.O. Box 1086, Suffolk, VA 23439. Registrations will be accepted in the order received until all spaces are full.
For additional information, email JDugan@vt.edu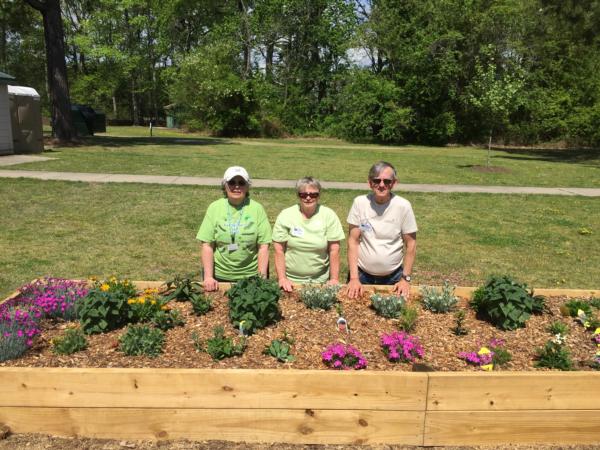 Ask a Master Gardener
Help is on the way. You've got questions and we've got answers. Bring your gardening questions to any of our outreach programs for free advice.
Can't get to one of our outreach programs, Call The Grow Line!
Call 757-514-4335. Leave a detailed message and your contact information, a Suffolk Master Gardener will reach out to you. Due to the small volunteer pool, advice and answers may require a longer response time.

Virginia Cooperative Extension is a partnership of Virginia Tech, Virginia State University, the U.S. Department of Agriculture, and local governments. Its programs and employment are open to all, regardless of age, color, disability, gender, gender identity, gender expression, national origin, political affiliation, race, religion, sexual orientation, genetic information, military status, or any other basis protected by law.