Are You Interested In Becoming A Master Gardener?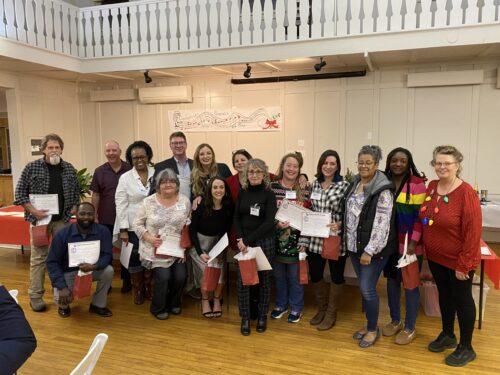 Master Gardeners are volunteers who help their communities grow by sharing their knowledge about gardening. They can be found all over the country–and even internationally–and they all have something in common: the desire to share their passion for gardening with others.
Master Gardeners work with local agencies such as schools and parks departments to teach children how to grow food at home or school gardens. The goal of these programs is twofold: 1) teach kids about healthy eating habits; 2) provide them with hands-on learning opportunities that will stick with them throughout life (and hopefully inspire some future Master Gardeners).
To become a Suffolk Master Gardener, inquire here: JDugan@vt.edu
Gardening Basics
Choosing the right plants
Soil preparation
Watering and fertilizing
Pest control (pesticides, insecticides)
Our Mission
To continue educating ourselves in all aspects of gardening and to convey our knowledge to others in conjunction with the Virginia Tech Master Gardener Program.
History of the Master Gardeners
The Master Gardener program was established in 1972 in Washington State to meet the needs of the public and home gardener.
The Suffolk Master Gardener program was initiated in 1994. Currently, SMGA holds annual Master Gardener courses on an alternating day/evening class schedule.